The Holland Companies share a singular commitment to total excellence
For devotees of fine craftsmanship, The Holland Companies' level of quality and adherence to time-honored architectural traditions is unrivaled. Its combined staff of master craftsmen and design and engineering professionals share the same concern for perfection and authenticity as The Holland Companies have from inception, with the ultimate focus on client satisfaction.
The Holland Companies represents:
Three Exclusive Business Enterprises
1. Holland Construction
Originally founded in 1965 as a building and remodeling contractor, Holland Construction quickly acquired recognition as one of the premier design/build firms in Massachusetts. Specializing in all aspects of residential and commercial construction, it serves the contracting and construction needs of businesses and homeowners across Massachusetts.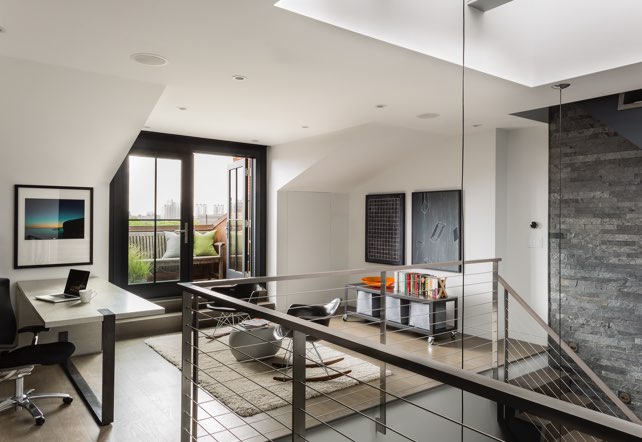 2. Holland Development
Holland Development operates in Boston's prime urban building environments. By providing a combination of services, such as historical designs, sound re-engineering and quality construction, The Holland Development team delivers exceptional residences that befit the era of each building and neighborhood.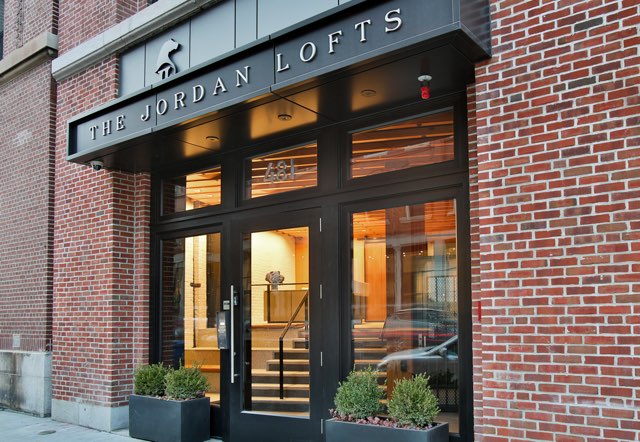 3. Holland Properties
Holland Properties evolved in 2005 as a residential real estate rental business, serving the Boston and South Shore areas. The portfolio covers ten locations and includes two larger complexes with 16 and 40 apartment units, plus a number of smaller buildings with three to six units.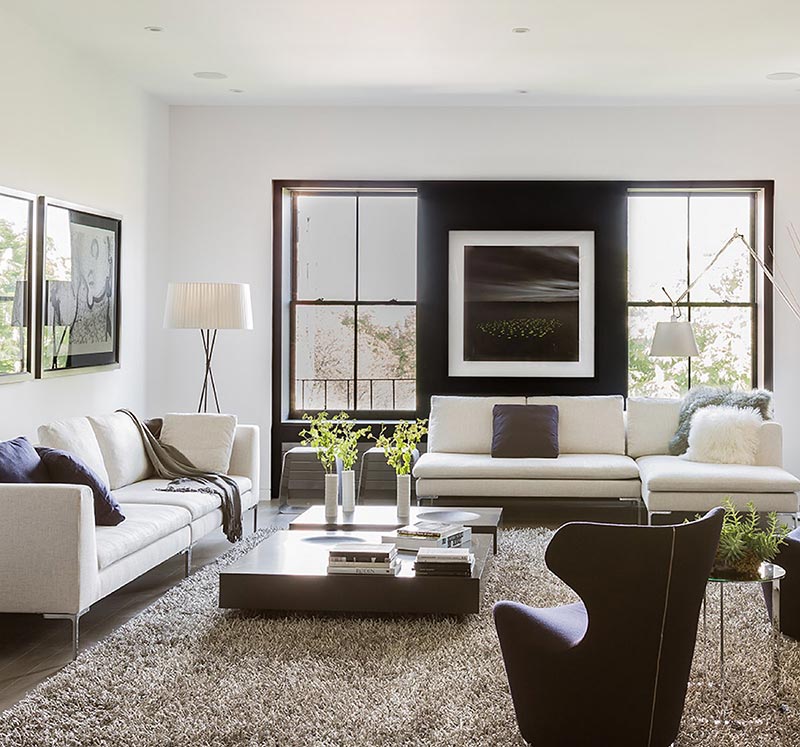 Residential Projects
Residential projects are Comprised of two types: 1.) Design/build projects working directly with the homeowner, specializing in urban townhouse remodels, residential additions & remodels and large high-rise build-outs; 2.) Urban infills located primarily in Boston's colorful and vibrant neighborhoods. Holland designs and builds exclusive residential housing units that befit the era of each building. These larger residential projects are then customized individually to the new homeowner's unique specifications.
Explore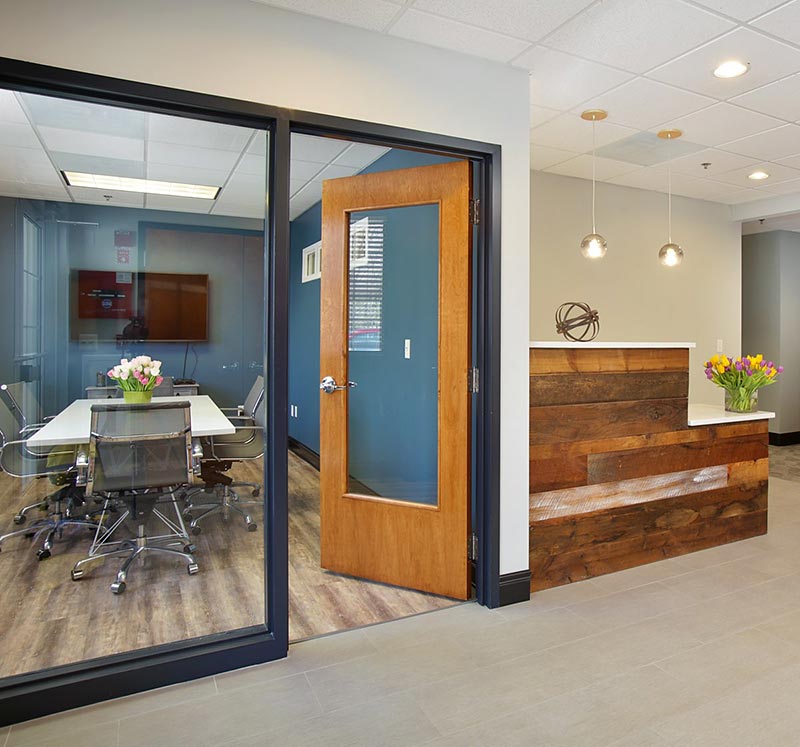 Commercial Projects
Commercial projects are Comprised of two types: 1.) Using strong building materials and solid construction techniques, Holland Commercial work focuses on the banking industry, independent businesses and quality custom office spaces; 2.) Within the Holland Companies' urban infill developments, commercial spaces are designed and built to your business's specifications. Often these commercial spaces create the ultimate convenience and recreation for residents. Commercial build-outs include, but aren't limited to: state-of-the-art gyms, daycare facilities, restaurants and office space.
Explore
On The Market
Holland Development's exceptional urban infill buildings are located primarily in Boston's colorful and vibrant neighborhoods. These projects may have availability in residential and/or commercial space. Please explore the craftsmanship and availability.
Explore
Work With Us
As a design/build firm, we work with our clients on a full range of project types from concept to completion. Our professionals understand that all projects are partnerships, with our ultimate focus on client satisfaction. Please contact us about your specific construction, property or development needs.
Get in Touch
Work with us
Thanks for contacting us. Someone will follow up with your shortly.