Featured Commercial Projects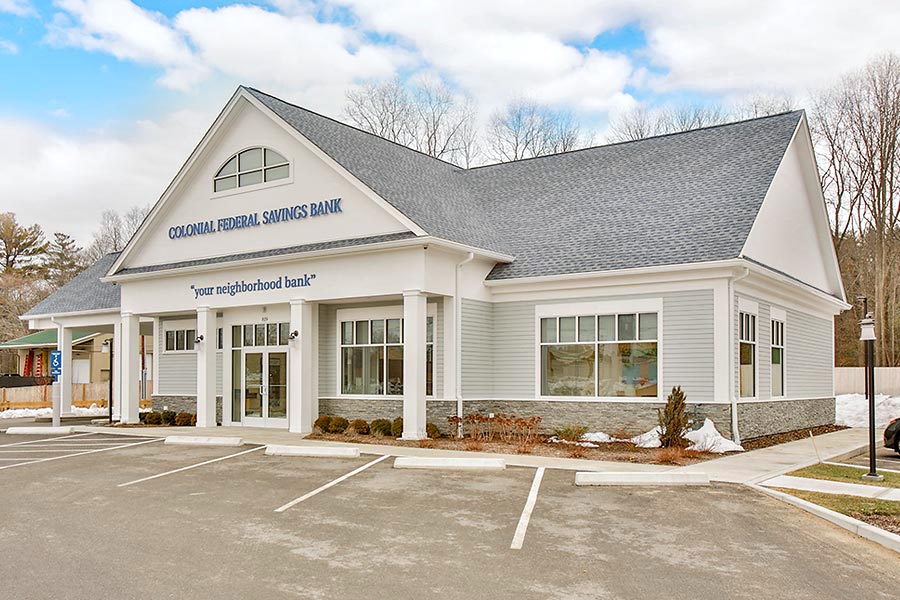 Commercial Construction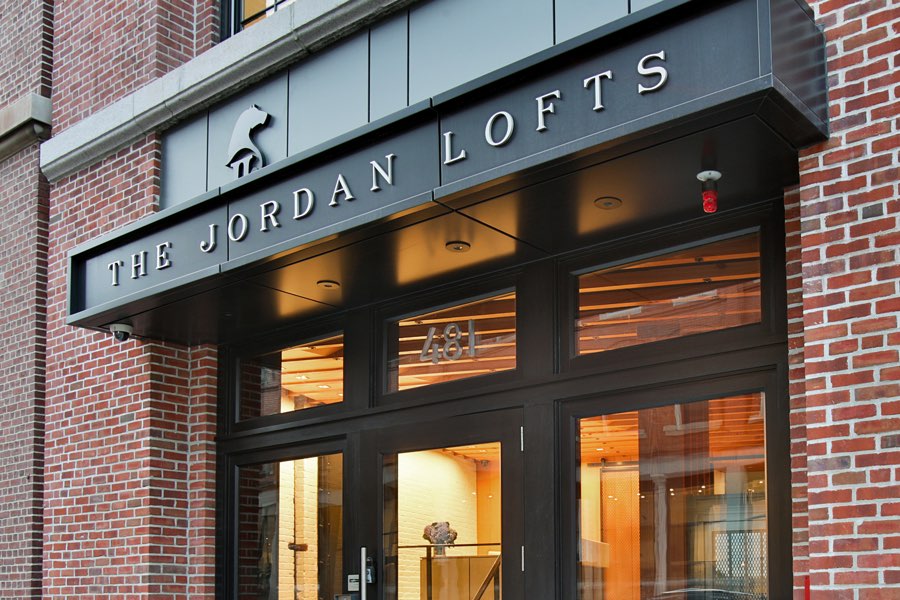 Residential & Commercial Developments
The Holland Development team specializes in exceptional urban infills located primarily in Boston's colorful and vibrant neighborhoods. By providing a combination of services, such as historical designs, sound re-engineering and quality construction, Holland Development delivers solid commercial spaces and exclusive residential housing that befit the era of the building.
Work With Us
As a design/build firm, we work with our clients on a full range of project types from concept to completion. Our professionals understand that all projects are partnerships, with our ultimate focus on client satisfaction. Please contact us about your specific construction, property or development needs.
Get in Touch
Work with us
Thanks for contacting us. Someone will follow up with your shortly.